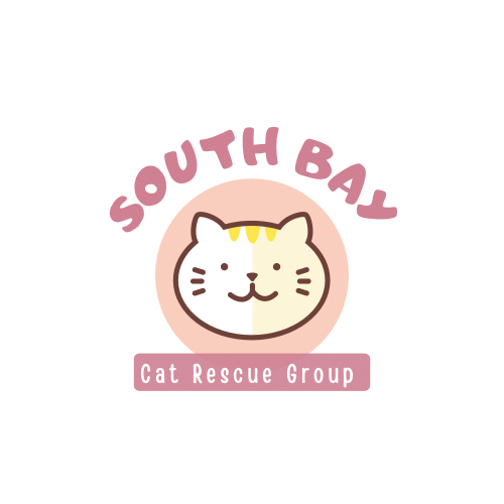 South Bay Cats Connects Adoptable Cats With Their Forever Families!
See some of our available SBC cats on Social Media
Welcome to South Bay Cats, a compassionate all-volunteer home-based 501(c)3 cat adoption and rescue group nestled in the heart of Los Angeles' South Bay. Our mission is to find loving forever homes for adoptable cats.

Join our family and make a profound difference in the lives of cats today. We host cat adoption events on Sunday afternoons at the Petco in San Pedro. Together, let's create a positive impact on the lives of these precious animals.
Cat adoptions every Sunday at Petco: 852 N Western Ave in San Pedro 11 AM-3 PM!
Whether you're looking for a playful kitten companion or a cuddly cat friend, our adoption events are the perfect opportunity to meet your newest furry family member.
Come and join us, and together let's give these cats the loving homes they deserve.
We are a group of cat lovers who are passionate about rescuing cats in need and finding them the perfect forever homes.
As a 501(c)(3) nonprofit rescue group, our mission is to create a safe and nurturing environment for these cats, giving them a chance at a happier life. When a cat comes into our care, we ensure that they receive comprehensive medical attention, including vaccinations and spaying or neutering.
We firmly believe that every cat deserves a loving family who will provide them with the care and affection they deserve. Through our careful adoption process, we strive to match each cat with a wonderful home where they will be well taken care of and loved for the rest of their lives.
Our ultimate goal is to reduce the number of homeless cats in Los Angeles and give them the opportunity for a better future.