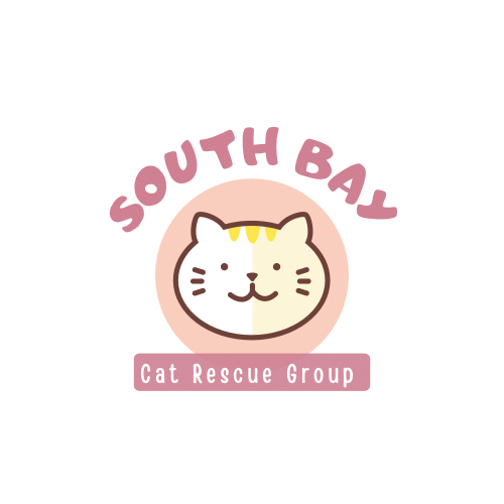 South Bay Cats is a non-profit organization that is dedicated to rescuing cats in the South Bay area of Los Angeles.
As an all-volunteer organization, our main objective is to give these amazing feline companions a second chance at a wonderful life. We provide them with the love, medical care, and safe environment they deserve, in order to help them find forever homes.
Our rescue efforts not only aim to make a positive impact on the lives of these precious animals, but also on the community as a whole.
Thanks to the support of our devoted volunteers and generous donors, we are able to continue our mission of rescuing and rehoming cats in need.
We believe in showing kindness and empathy towards every cat we rescue, providing them with the love and care they deserve.
We are dedicated to the well-being of every cat we rescue, ensuring they receive the necessary veterinary care, nourishment, and attention to thrive.
We foster a sense of community among cat lovers, working together to find loving homes for our rescued feline friends and supporting each other along the way.