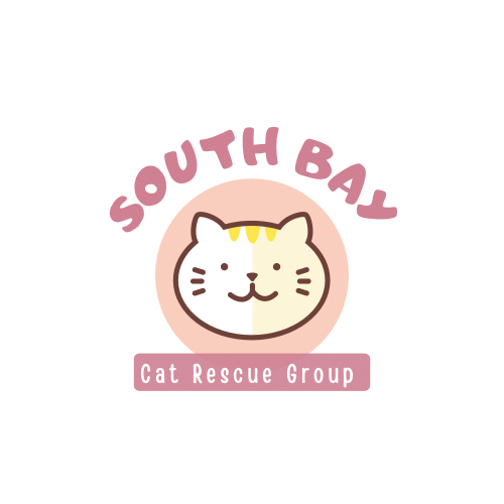 South Bay Cats is seeking dedicated individuals with a passion for making a real difference in the lives of cats and the availability to volunteer. If you have some extra space in your home, we invite you to consider becoming a foster for cats or kittens.
As a foster, you'll provide food and litter while South Bay Cats covers health expenses, spaying/neutering, and most other costs. Many of the cats we rescue require special care and medication to help them recover from illness. Your nurturing and playtime will play a crucial role in their socialization and friendliness.
Transporting the animals to vet appointments, and adoption events may be part of your responsibilities as a foster. Typically, you'll care for the cats until they find their forever homes. The rewards of fostering are abundant. Fostering mostly involves kittens, giving you the chance to name them and witness their unique personalities unfold. Plus, you'll experience the joy of rescuing and saving little lives. All our fostered cats are indoor only.
If you are interested in joining our cat fostering program please join us at one of our cat adoption events at Petco. Please note that you must be at least 21 years old and we'd love to meet you!